FID Gas Station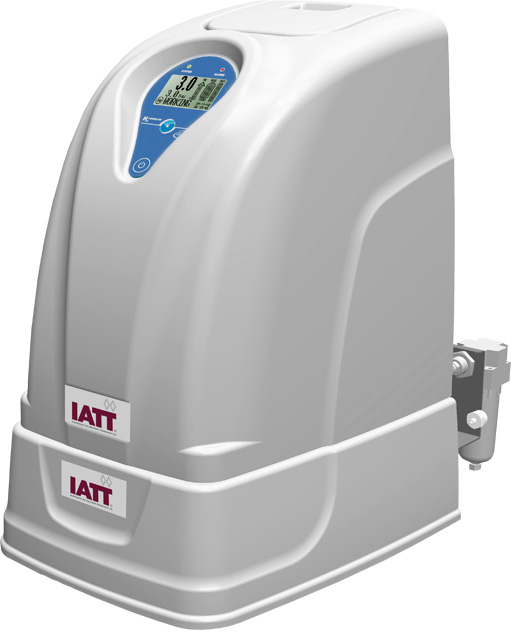 For GC Fuel Gas Applications
Applications: GC-FID
The AiroGen® FID Gas Station from IATT combines a Hydrogen Generator and Zero Air Generator into one stackable unit. Hydrogen gas is produced from deionised water using a Proton Exchange Membrane (PEM) Technology. Zero Air is produced by purifying clean, dry compressed air sourced from the air system to a total hydrocarbon concentration of < 0.05 ppm (measured as methane).
The Benefits of Using Hydrogen for GC Fuel Gas Applications
Improved Chromatography Results
The reduction of hydrocarbons with the Zero Air, including methane to < 0.05 ppm decreases the background noise level and gives much better baseline stability, considerably increasing detector sensitivity ensuring precise analytical results.
The use of hydrogen as Fuel Gas increases the accuracy of analysis and reduces the cleaning requirement of the detector.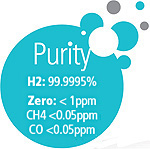 Features
Stacked Modular Design
Saves space on the workbench
{ IATT offer a comprehensive service including the selection of the correct Laboratory Gas Generator for your analytical needs