Ultra Zero Air / TOC Air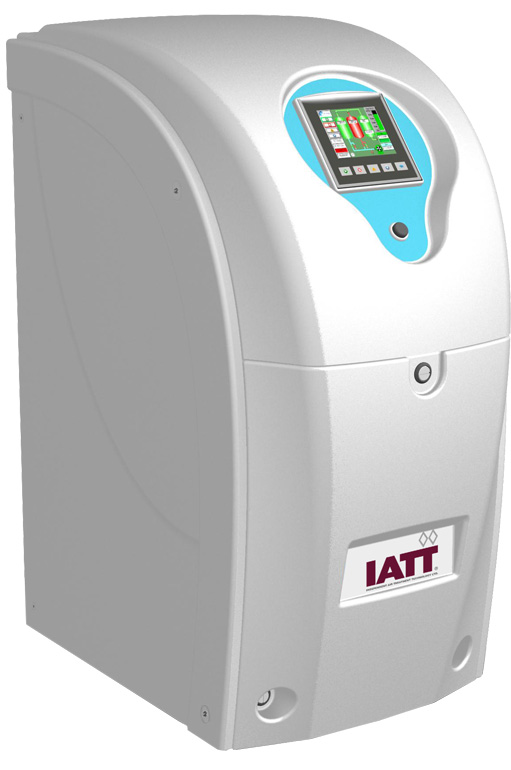 UZAG Applications: GC-FID / NPD / FPD / THA
TOC Applications: Electronic Noise / TOC
AiroGen® Ultra Zero Air / TOC Air Generators from IATT are some of the most efficient Hydrocarbon-free (HC) air purifier systems for laboratory analytical applications.
The Ultra Zero Air Generators use a combination of high level filtration through a dryer and catalytic technology to produce clean and dry air with hydrocarbons including methane down to extremely low levels.
TOC Air Generators utilise heated catalytic technology which is combined with a CO2 removal air dryer to remove THC including CH4, CO2 and a low H20 dewpoint.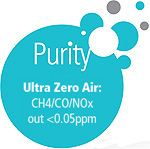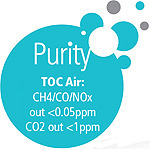 Features
Available with or without built-in-air compressor.
Quiet operation using a soundproofed compressor enclosure and anti-vibration features.
Auto start.
HMI touch screen technology to display the process in real time.
Audible and alarm display with help menu.
Visual maintenance indication.
Outlet flow indicator.
Energy saving Mode: Enables the compressor to switch off when gas supply is not required.
Trend graph QA reporting.
Remote access to screen using internet or GSM.
Can be fitted with wheels for mobility.
{ Controlled using the latest HMI touch screen to display the process in real time